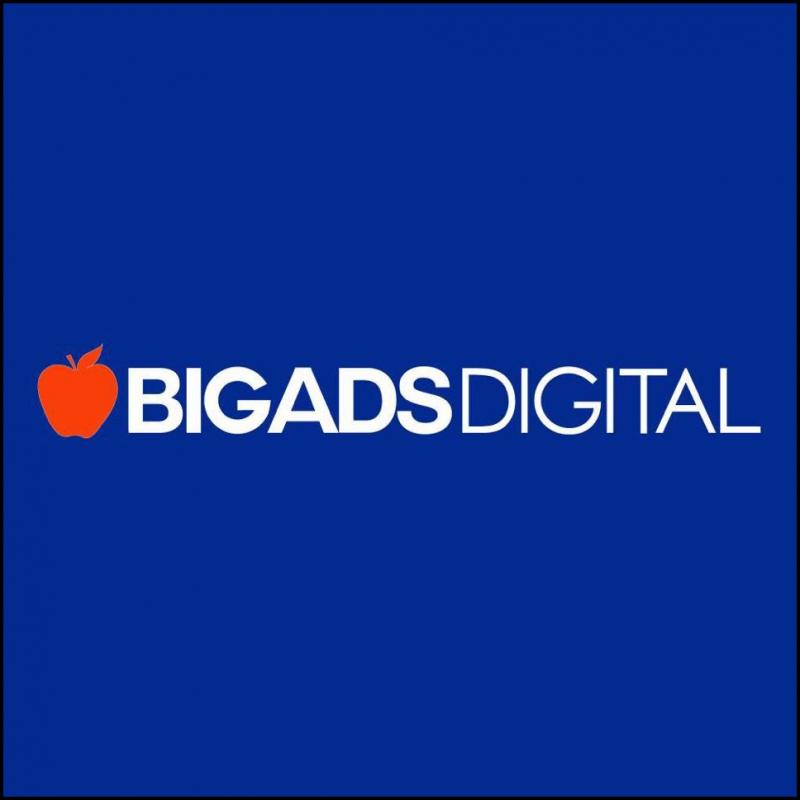 BIGADS DIGITAL
26th Street cor Rizal Drive, BGC, Metro Manila 1630, Taguig, Taguig, Philippines
SERVICES: 
WEB & ECOMMERCE- Open 24/7,365 days a year. the web offers business owners the opportunity to sell to a completely new and un- tapped clientele.

SOCIAL MEDIA MARKETING- We develop  an industry-specific DIGITAL MARKETING STRATEGY that  are "campaign proven" to help you attract new customers and keep them engaged through social  media marketing, email campaigns, blogs, print, paid digital online media and more.

DESIGN & CREATIVE- Ideas are brought to life and effectively infused together to form a continuous cycle of Concept- Design- Create- Monetize- Repeat.

DIGITAL & BILLBOARD ADVERTISING- Our long standing experience in both outdoor and digital media allow us to to effectively bundle them for your industry specific campaign.

CONSULTANCY & DIGITAL STRATEGY- Effective Digital Strategies that hit the mark in collaboration with great creative, big data analysis and market proven experience gives your campaign that extra mileage.

CUSTOM APPAREL- Custom Apparel from design to finish, delivered right to your door.
Messenger: https://m.me/bigadsdigital
Type:

Service Provider

Keywords:
BUSINESS REVIEWS
0 average based on 0 Reviews
---
There are no reviews at the moment
26th Street cor Rizal Drive, BGC, Metro Manila 1630, Taguig, Taguig, Philippines